Monalissa Marius, a talented Haitian singer from Sosua, passes away
Last week, many of us in the area received very sad news, that our dearest friend, vibrant and talented singer Monalissa had passed away at the young age of 39 on March 15th, in CMC clinic at 7pm. She's been fighting a colon-liver cancer for the last 3 months.
Monalissa came to this country from Haiti to pursue her dream, and having a special voice talent, she quickly won the love of local residents of the Sosua – Cabarete area, and was hired to perform at various popular restaurants and clubs. She had a rough start to her life, but in spite of many obstacles she persisted to achieve her wonderful success. Monalissa was supposed to move to Canada this spring where she already had several contractual offers, however, sudden illness put a brake to her plans. With the love and support of her closest friends, she was bravely fighting with her illness. Unfortunately, we lost her… Saturday, March 18th there was a beautiful service held in memory of Monalissa, where many friends and fans attended the ceremony, and expressed their condolences to the family and closest friends. Monalissa, we will miss you… you will always be remembered. R.I.P.
In the below links, you can watch a couple of videos reflecting her life: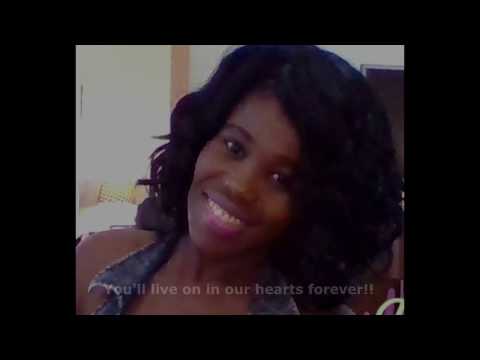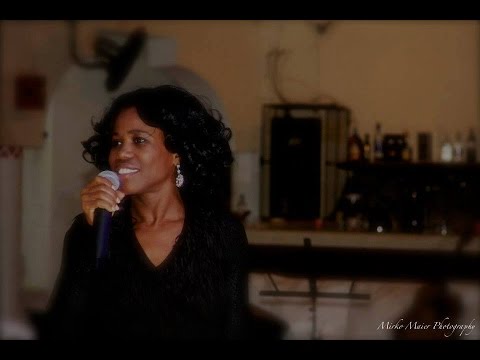 Source: NPN
March 18, 2017
Category: DR News |