Business of the Week – Coco Hotel & Bar, Sosua
Hi Everyone! We are starting a series of video interviews – video news – video presentations of local business traders.
This one is dedicated to Coco Hotel & Bar (owner Shelley Taylor is talking). Feel free to comment and subscribe to our YouTube Channel!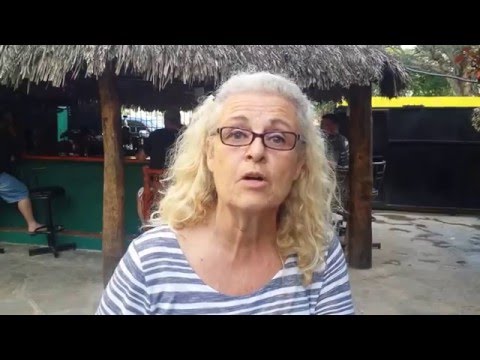 Category: DR News |