Business of the Week: Teddy Tejeda – Sosua's Artist
Hi Everyone! We are starting a series of video interviews – video news – video presentations of local business traders who are our customers.
This one is dedicated to Sosua's famous artist Teddy Tejeda. Feel free to comment and subscribe to our YouTube Channel.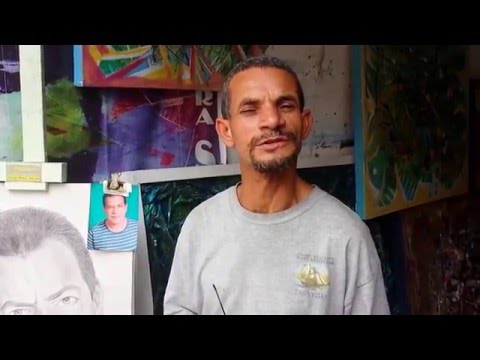 Category: DR News |