Prominent Italian's arrest (Armando Casciati) puts Puerto Plata prosecutor in spotlight again
Santo Domingo.-  A report that prominent Italian businessman Armando Casciati on Friday had voluntarily agreed with Immigration Agency officials to leave the country and never return, was labelled a farce by his wife, Belquisinet.
Interviewed by SIN news service Monday morning, Mrs. Casiati slammed the alleged agreement "reached" with the National Police and Puerto Plata prosecutor Alba Núñez.
"We've been doing business for more than 14 years, everyone knows how things operate here," Mrs. Casciati said on Colorvision Channel 9.
Casciati, arrested after being interviewed by Núñez a Puerto Plata's Courthouse Friday morning, owns several businesses in Sosua including a hotel, a TV station and several bars allegedly used for prostitution, on which officials threatened to deport him.
Nuñez had also drawn media attention for her handling the investigation of an alleged sect of Germans in La Mulata 3, Sosua, where one German died in a shootout.
Source: DT
More on this topic from DR1, Acento.com.do:
Attorney General Francisco Dominguez Brito is reported to have instructed the deportation of all foreigners who are known promoters of the Dominican Republic as a sex tourism destination. A long time Sosua resident, Italian businessman and artist Armando Casciati was the next in line. As reported in Acento, he reached an agreement with Immigration Department officials and left the country on a voluntary basis on Sunday, 14 September 2014 with the commitment of never returning.
Legal system officials and Immigration inspectors detained him on Friday morning, 12 September 2014, after he was questioned by the Puerto Plata prosecutor Alba Nunez Pichardo.
As reported in Diario Libre, the Special Procurement against Illicit Trafficking in Persons and Migrants, under Judge Jonathan Baro Gutierez ordered the cancellation of Casciati's residency, followed by his deportation.
Casciati had lived in Sosua for over 20 years where he operated several businesses including the Sosua Bay, Sosua Bay Convention Center, a television station, and several bars allegedly dedicated to prostitution, including the Merengue Bar, D'Clasico and Club 59.
More info from Sosua News:
Armando Casciati the owner of the Merengue Club and disco D' Clasico in Sosúa recently had to leave the country. He is accused of trafficking and promotion of prostitution.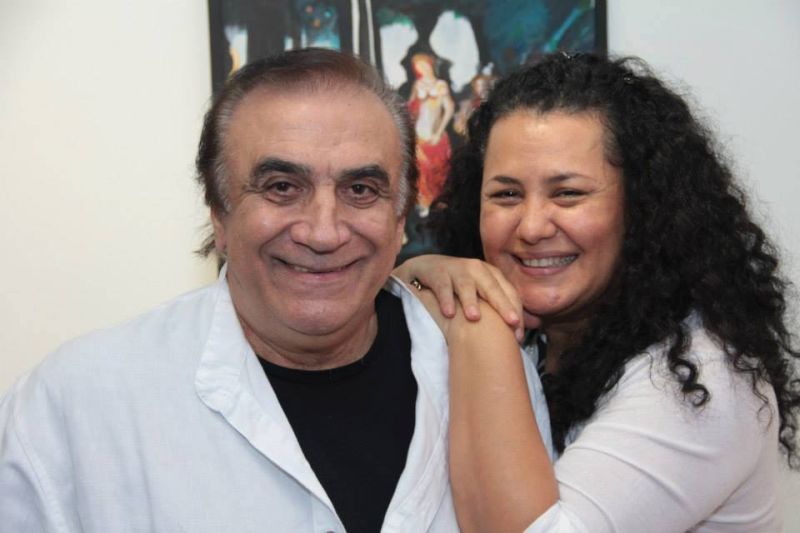 Armando Casciati is a major investor in Sosúa and owns several bars, nightclubs and hotels. He is the most important sponsor of the Culture House (Casa de Arte) of Sosúa. Armando is himself a very good artist and a few months ago, exhibited at Casa de Arte. From the many comments on various websites and TV stations, the arrest and deportation, led to astonishment and indignation among many residents of Sosúa. He is the second foreigner investor in recent months, to be deported to his native country. The last time it was Bob, the American owner of the Rumba Bar also located in the main street Pedro Clisante.
Video: www.youtube.com
Category: DR News |