Huge Penthouse for sale in Sosua: Extra special deal from the owner
EXTRA Special – You won't find anything like this on the island
Huge Penthouse FOR SALE incl. the Company on your choice
Headache living in a House? Bad experiences?
You don´t live that safe to feel good enough? Too much to regard?
You need a caretaker for your Garden + Pool and all appliances?
2-4 Dogs to feel better protected?
… a night watchman for your security to sleep well?
… of course all around bars on your windows – living like a prisoner in  your own home?
… and how to organize  your property quickly if you are going travelling? … just for a  weekend? ….
and …  an Apartment is not what you really want?
Why not live free of all these bothering duties – in  a great huge Penthouse – Condo?
3 Units – 240 sqm + 3 same size Roof terraces on 2 Levels (total 462 sqm)
House in a House = Penthouse !
Close to Sosua on a hill with a stunning Panorama View (Sea view)
All facilities in a distance of a cat jump.
Come and see!
You can turn your key and go whenever you like to travel right away.
That means  to live a
True FREEDOM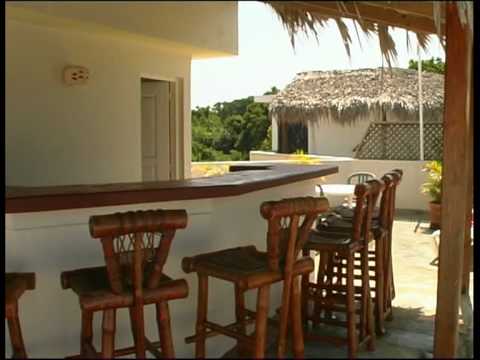 Directly from the Owner. Owner-Financing possible, if needed
You don´t know how this special financing does work?
You don´t know the advantage of a Dominican  Company?
Get all information you need from the experienced owner, who's been living since 14 years in this beautiful country.
Price: US$385,000
Contact: info@nicepeoplenetworking.com
Category: DR News |