German citizen committed suicide due to motives of passion, Cabarete
PUERTO PLATA. – The Northern Regional Directorate of the National Police reported that a German citizen resident in the La Cienega Cabarete Municipal District committed suicide after shooting himself in the mouth with a shotgun. The victim was identified as Frank Stephan of 51 years, a German national who apparently was in state of depression after separating from his partner Jose Margarita Alexia 32 with who he has been living in marriage for more than three years.
In the police report it states that a shotgun used by Stephan was of Carandaí brand, caliber 12 mm with number C02868, which was in legal possession, and beside the body a note was found saying goodbye to his two children he had fathered with Alexia Joseph with who he was separated for several weeks. This bloody event happened at noon Tue, June 18′th in the interior of the residence of the victim, which is located in the main street of Cabarete Swamp. Stephan's body was sent to the National Institute of Forensic Sciences (INACIF) in Santiago for expertise.
Source: Puerto Plata Digital
UPDATE: Sad to know that the guy was a well known in the area musician "Macky", who regularly played at Jose O' Shay's as well as other places, restaurants, public events and private parties. Our sincerest condolences for the huge loss to his family. Macky was a nice person and will be sadly missed by all who knew him.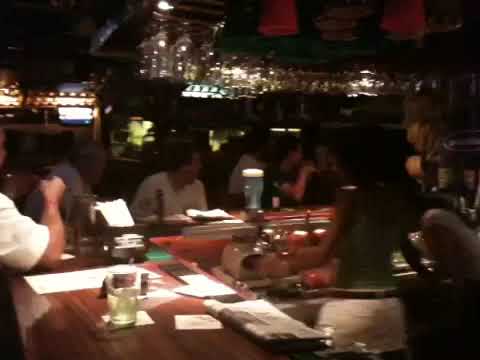 You might find this educational to read: The Six Reasons People Attempt Suicide
Category: DR News |