Crooked World Leaders plan for 80% reduction in World population
Below you will be able to get a scary yet real insight into how the Bilderberg Group (Crooked world Leaders) are secretly arranging the gradual formation of a One World Government. Also you will be able to watch Alarming video's on how the US Government are converting Jails and building over 600 new death camps through-out The United States and more…
"Only the paranoid survive!"
Population Reduction after economic collapse explained by INSIDER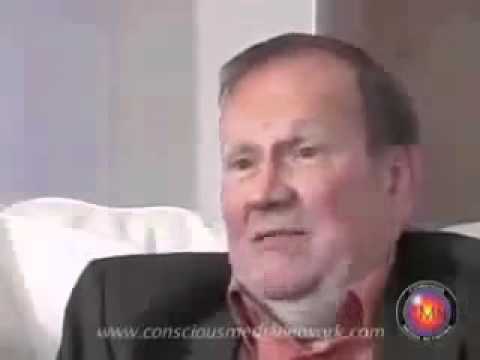 Livingston, LA FEMA CAMP EXPOSED NEVER EVER GO HERE!
VET SOLDIER says the Military is waking up to FEMA camps and NDDA Reality
Fema Camp Coffins Investigated

American Soldiers Are WAKING UP to the Truth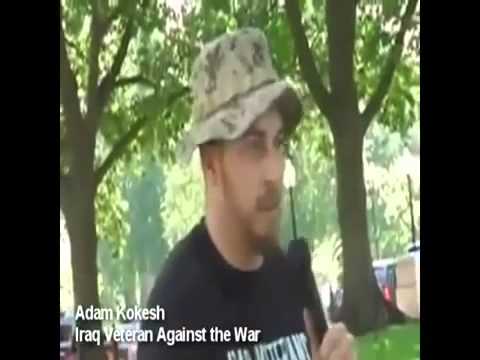 Scary 2012 Obama Martial Law Concentration Camps & Coffins for Americans
P.S. Please forward this link to others who should be aware, thanks!
Author:    Anonymous
Category: World News |